January to July 2023 exhibition review
Jul 28, 2023 Visit: 205
2023.4.15-5.5 The 130the China Import and Export Fair (Canton Fair)
The 130th China import and export commodities fair (Canton Fair) , 202315-19 April in Guangzhou, provides a broad platform for entrepreneurs to exchange and cooperate.
We show our main product- Nylon cable ties to the exhibitors in the hope of getting more opportunities to exchange and cooperate with Chinese and foreign enterprises. As one of China's large-scale and efficient trading platforms, the Canton Fair has brought a positive impact on global economic development. We believe that in this exhibition, our company in line with the understanding of more outstanding entrepreneurs for the original purpose of seeking more cooperation opportunities.
At the same time will come from the challenge of the industry as we further improve their own, innovative products.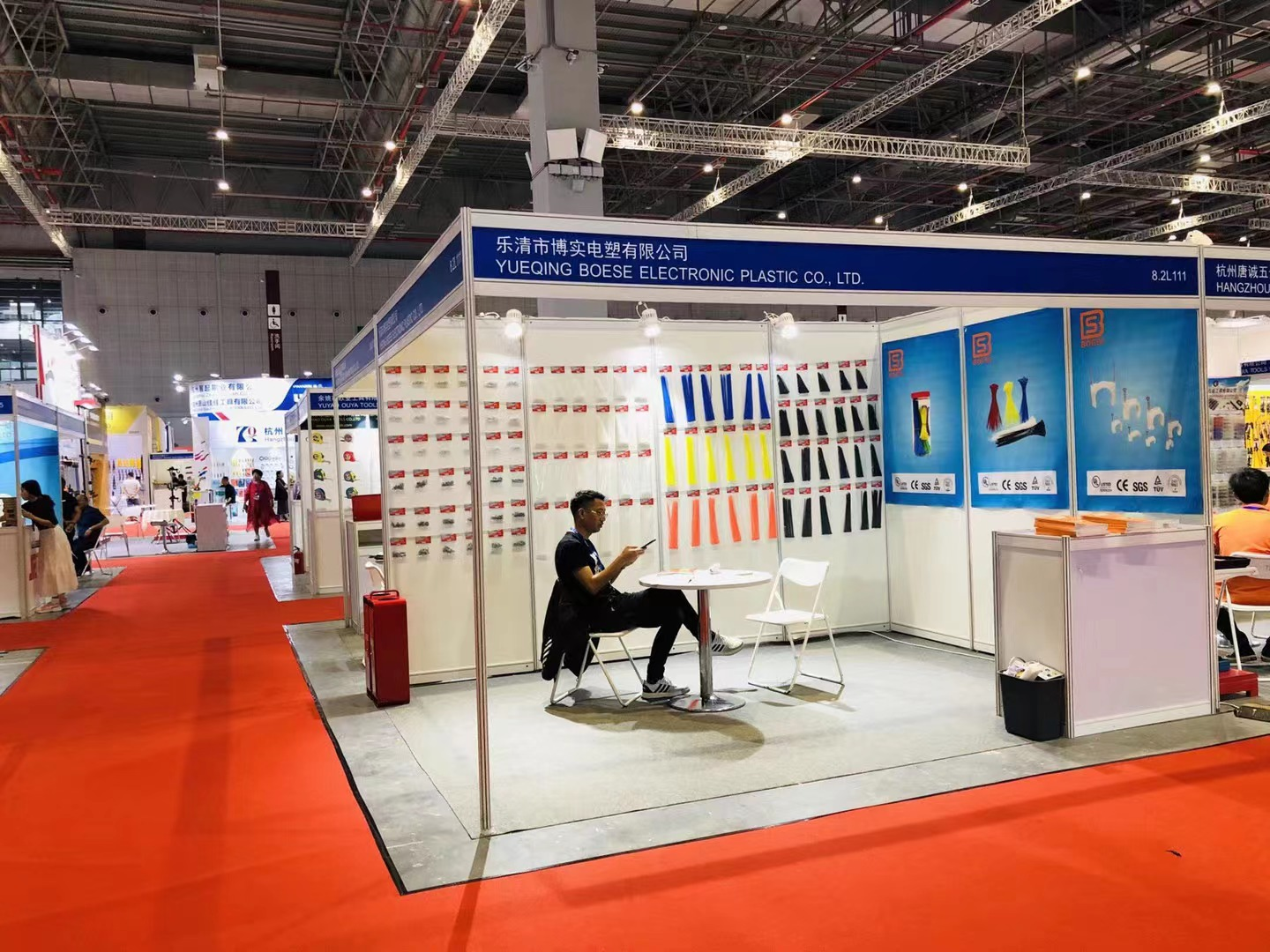 2023.4.27-29 China (Ningbo) international metal machinery and electronics fair
2023 China (Ningbo) international metal machinery and electronics fair held in 4.27-29, during which our company as a tool class exhibitors were invited to participate. Our company showed a series of products to the exhibitors and buyers, such as self-locking cable ties, some special automobile cable ties, cable clip, cable gland, etc..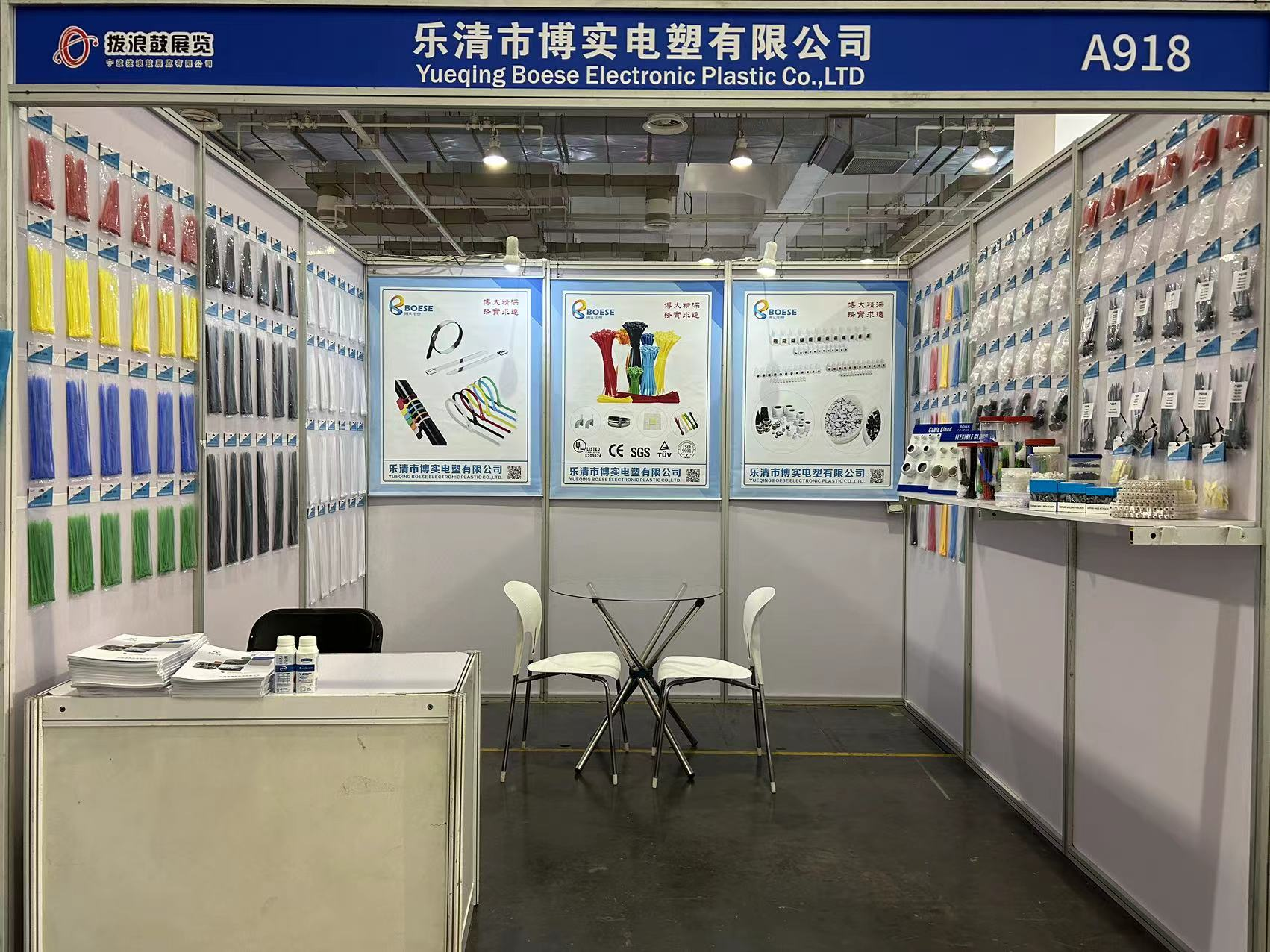 2023.6.12-6.14 SIHS IN SHANGHA
The 2023 Shanghai International Hardware Fair was held at the Hongqiao National Convention and Exhibition Center from June 12 to 14.
The fair has been built on the success of previous exhibitions and has been moving forward in an orderly and positive manner, the exhibition with a professional, standard, boutique, pragmatic concept, to promote China's quality tools and hardware products and brands to go abroad, to meet the global consumer demand for terminals.
As the exhibitor of the hardware products, Bosch electric plastic show our series of products to the exhibitors from all over the world.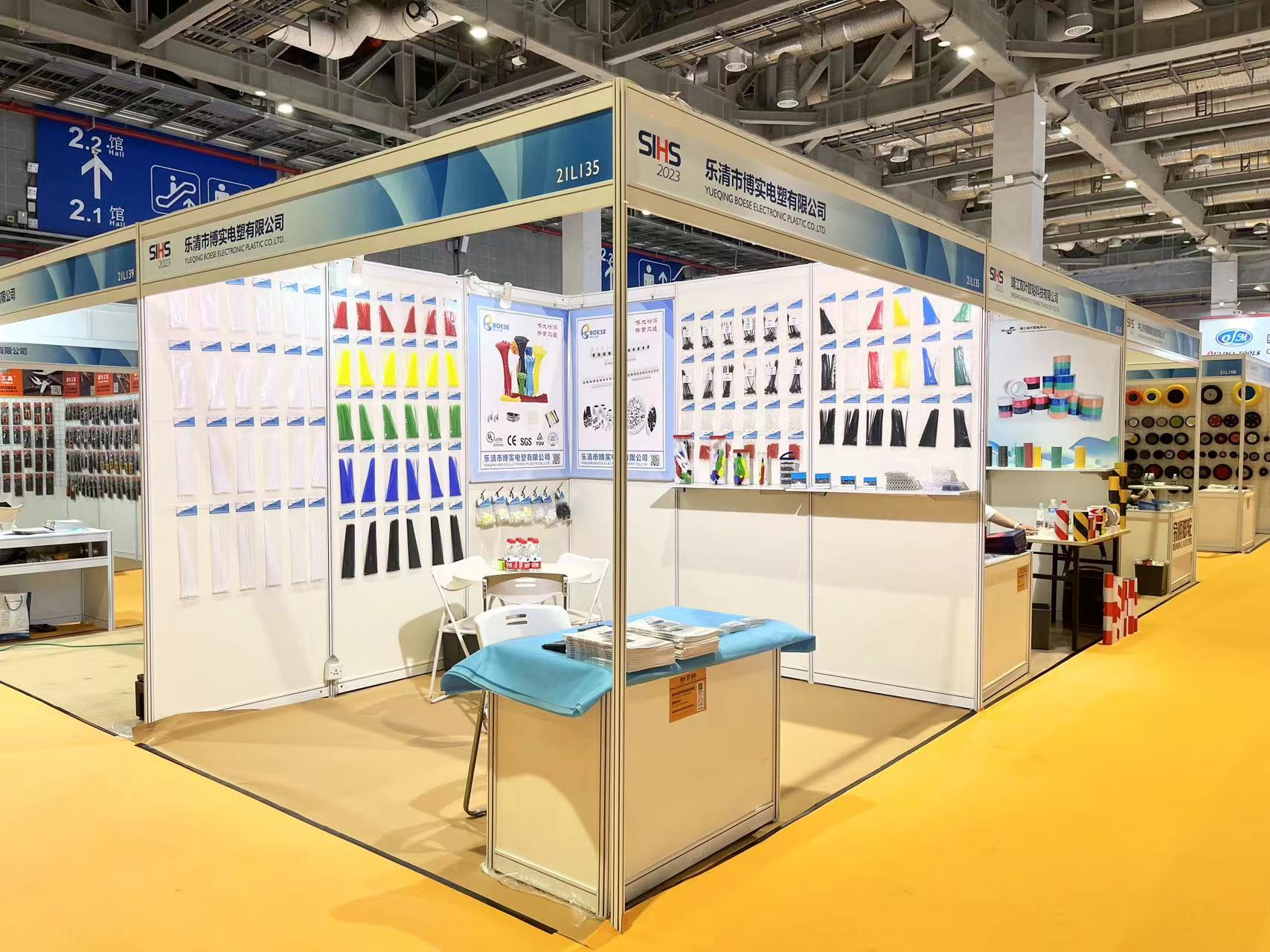 2023.7.18-7.21 FIEE in São Paulo - Brazil.
FIEE ——International Fair of the Electrical Industry, Energy and Automation.
The 31st edition of the Brazilian International Fair for electrical and electronic components held on 18 july-21 July 2023 at the Sao Paulo International Exhibition Centre, is one of the most important industrial fairs in South.
As one of the exhibitors, we have come to Sao Paulo, Brazil to develop new business, brand promotion and product promotion.